The current state of cybercrime and cyber-terrorism was addressed at The Law and Cyber Security Conference at FDU in Florham Park, New Jersey on October 1st. Outsource My IT was one of the invited attendees. For the third consecutive year, FDU & the IEEE hosted an impactful and valuable conference that included high-level speakers from the NJ Dept. of Homeland Security, the FBI, and the NSA. The keynote speaker was Ms. Sherrill Nicely, Chief Information Security Officer (CISO) for the CIA.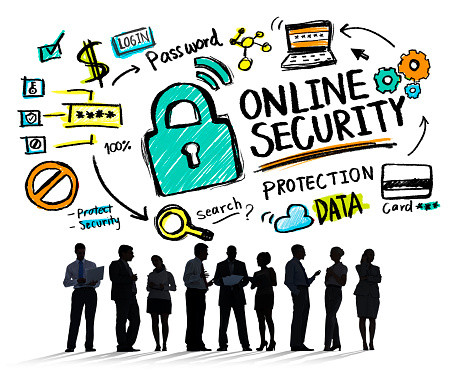 Four crucial takeaways included:
Hacking will get worse before it gets better – if it ever gets better.
All companies will face some form of hacking attack; preventing them has become even more difficult, so it is critical you build your anti-hacking strategy and recovery tactics … before you are victimized.
It is crucial that your recovery planning includes documented procedures such as how you will recover your system, how you'll talk to clients and what you will tell them, and what you'll tell the media. Your reputation is on the line here.
Cooperating with law enforcement is critical. The best strategy going forward is to build a knowledge base with law enforcement acting as the clearing house for hacker information that will alert other businesses and local governments about current attacks and possibly prevent similar attacks in the future. It will also give law enforcement the best chance to pursue the hackers, effectively of course.
"According to the FBI, it is not a matter of 'if' you will be hacked, but 'when'," said Outsource My IT Business Technology Specialist Steve Reade, who attended the conference. "Start preparing your defenses … now!"
Reach out to Outsource My IT to discuss our comprehensive security solutions and how our expanding expertise will help keep your business safe. Contact our team at contactus@outsourcemyit.com or (973) 638-2722.